Volunteer with us
Fostering stewardship and growing capacity through fun, impactful volunteer opportunities.
The watershed district's volunteer program supports its mission to protect, manage, and restore waters resources by engaging community members in stewardship opportunities. The district strives to create meaningful experiences for volunteers, while growing its own capacity to protect clean water. Current opportunities include three ongoing programs – Adopt a Dock, Minnesota Water Stewards, and Service Learners. The district also hosts and co-sponsors events throughout the year like nativing plantings, cleanups, and other activities.
Join the Citizen Advisory Committee (CAC)
Do you care about the lakes, creeks, wetlands, and groundwater in your community? Do you wonder how you might help to protect and restore them? Become a volunteer on the Citizens Advisory Committee (CAC) and make a difference through sharing your community insights and ideas. Stay tuned for info about how to join the CAC in 2022.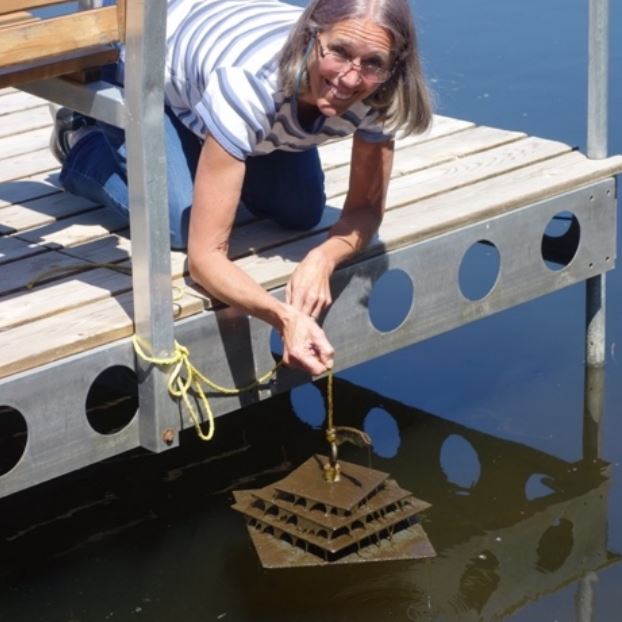 Adopt a dock
Adopt a Dock is a citizen science initiative. Lakeshore residents to monitor for aquatic invasive species.
Learn more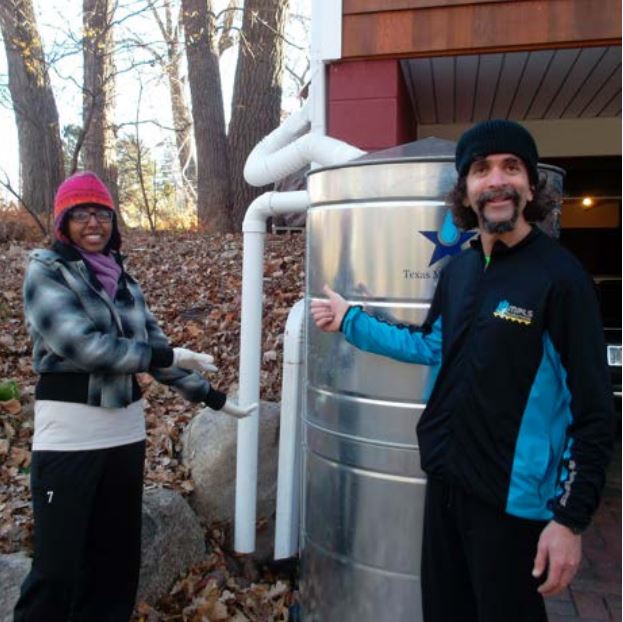 Minnesota Water Stewards
A partnership with the Freshwater Society, MWS trains community volunteers to prevent stormwater pollution through projects and education. Learn more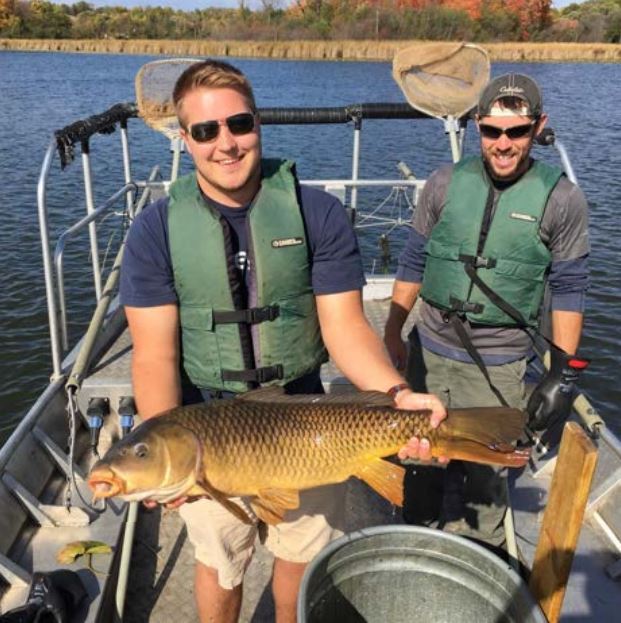 Service Learning
Service learners are students who gain first-hand experience at the district through volunteering.
Other opportunities
Fill out our volunteer application, and we'll try to connect you with an opportunity that fits your talents and interests.
Other organizations
Volunteer opportunities abound. Below are other organizations nearby that often host volunteers.
Featured opportunity
Adopt a Drain!
Keep a nearby storm drain clear of leaves, trash, and other debris that can pollute Minnesota's waters.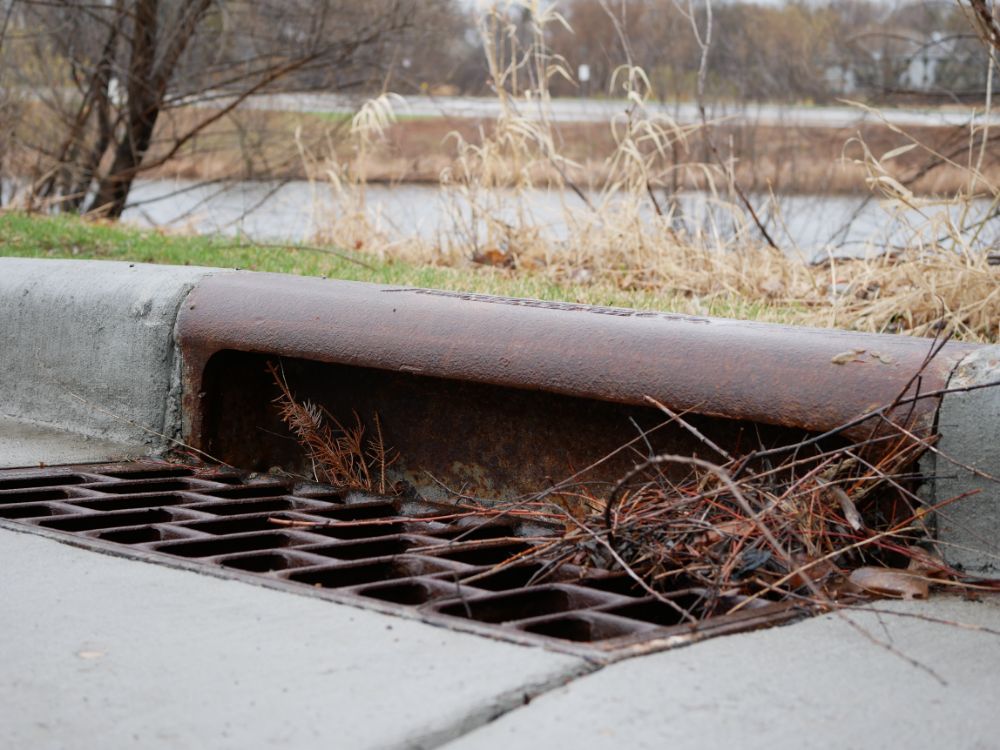 ---
Sign up for our volunteer newsletter